November 29, 2022
Two who saw King's 1962 speech offer recollections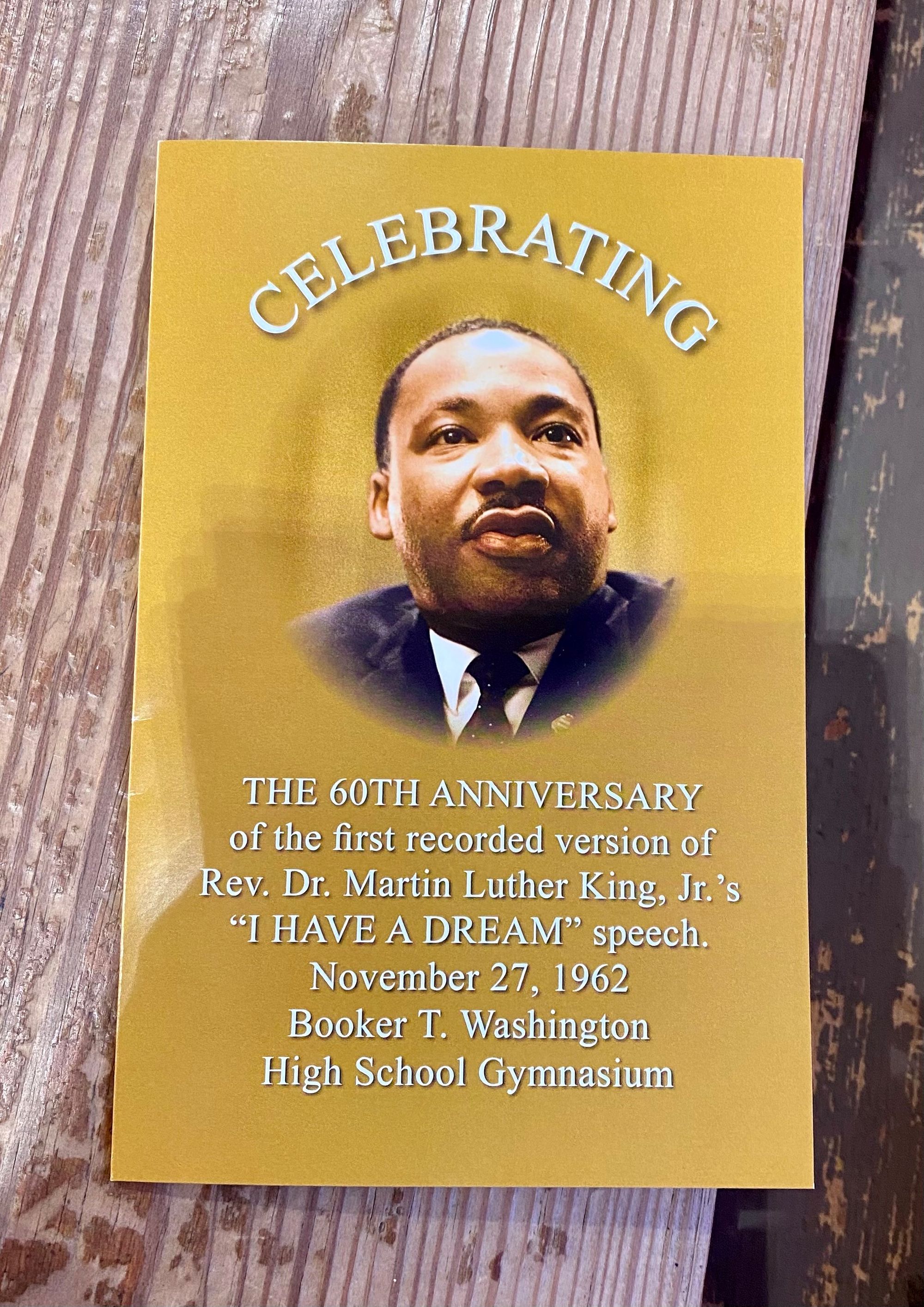 King on Nov. 27, 1962, gave a speech that included what is the documented forerunner of his "I Have a Dream" speech the next year at the Lincoln Memorial after the March on Washington.
During the celebration, Mayor Sandy Roberson, who gave the welcoming remarks, said progress has been made in the past 60 years but clearly not enough.
"We have a long way to go," Roberson said.
At the same time, Roberson made clear he believes the point has been reached where, with an open and honest conversation without recrimination and blame, an environment can be created conducive to having a dialogue where together healing can be found.
Roberson made clear he believes this is about relationship building, with those in the discussion truly listening to each other's point of view and with those in the discussion trusting they have each other's best interests at heart and calmly discussing ways to move forward as one community.
"We will succeed with that recipe," Roberson said. "I know that we will. I believe in the city of Rocky Mount — and I believe that we can do this.
"I believe in God's amazing grace — and I believe in the future of Rocky Mount. I'm excited here to commemorate a very important event that really has marked time and changed time as it relates to civil rights, as it relates to so many things that are important."