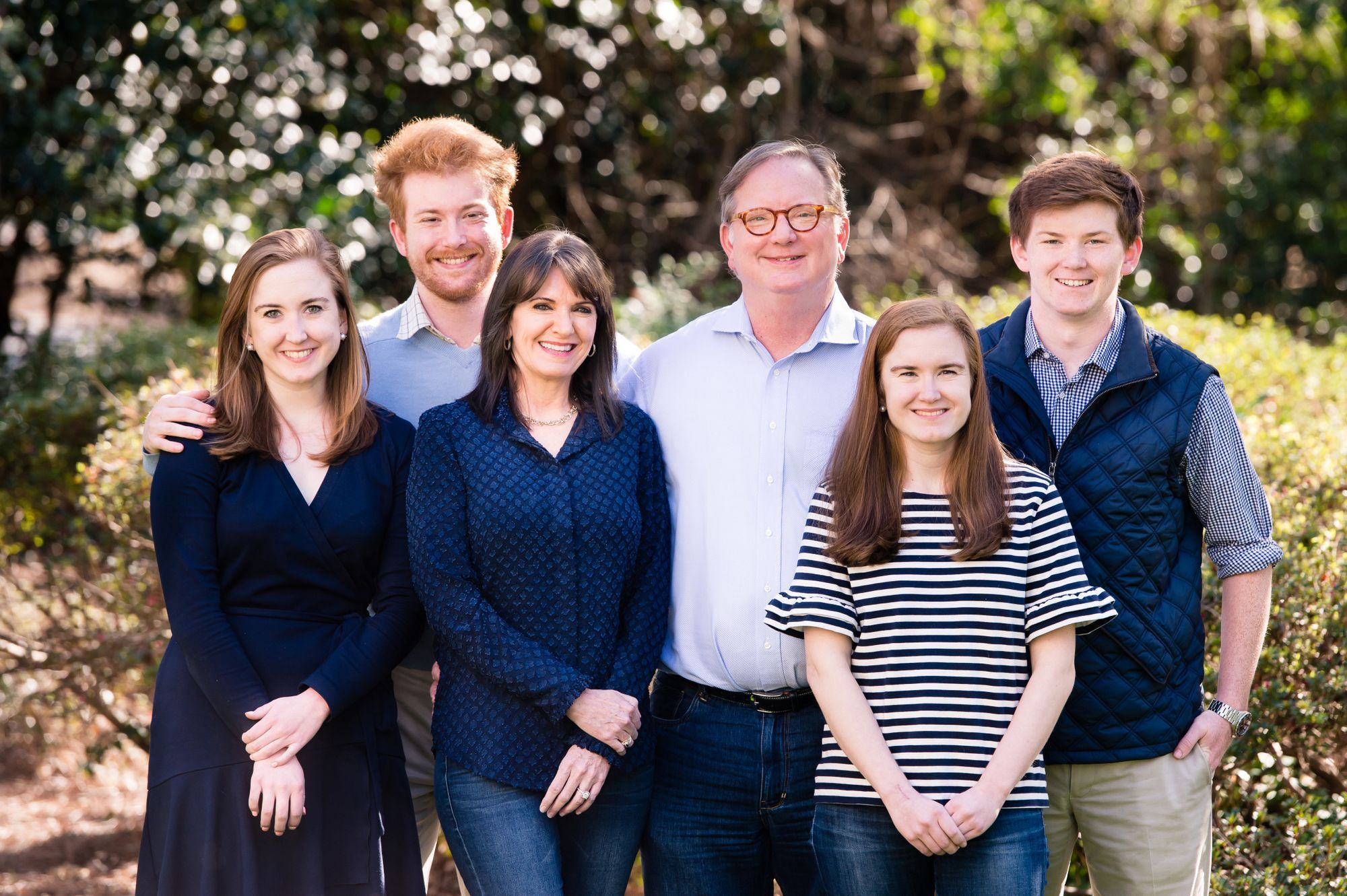 Elected in late 2019 on the strength of his leadership supporting safer neighborhoods, economic development, job growth, stronger educational opportunities, affordable housing, and the community working together as One Rocky Mount, Sandy Roberson has taken a leadership role on these issues as Mayor. His goals include creating accountability among elected officials, as well as making life better for all of the citizens of Rocky Mount. Mayor Roberson is a Rocky Mount native who decided to run for his first elected office to lead these efforts for positive change.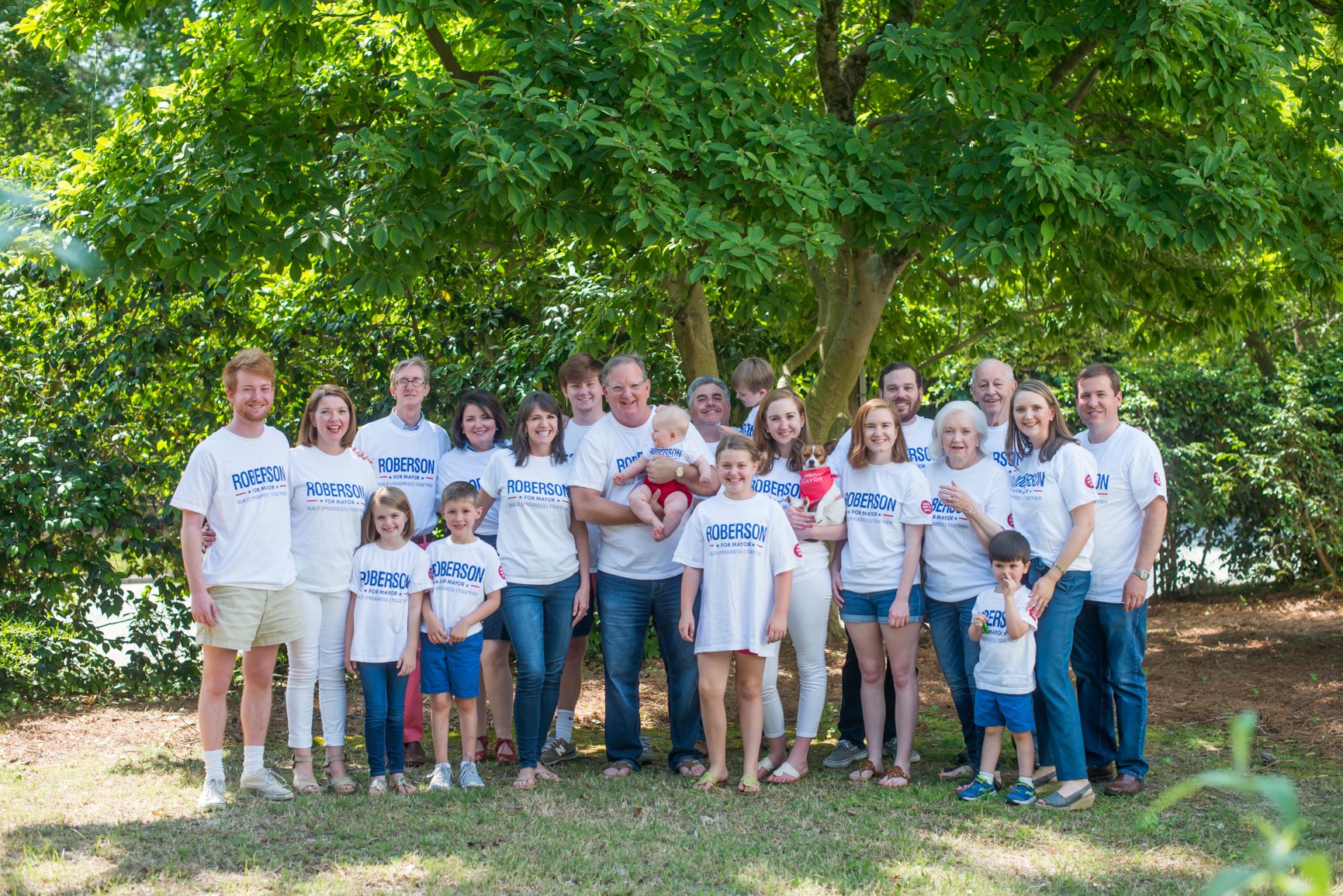 Mayor Roberson has more than 30 years of professional experience in the healthcare industry including operations in nursing facilities, therapy, pharmacy, hospice, and physician clinics. He owned and operated one of the largest hospice and healthcare provider companies in the Carolinas –Community Home Care & Hospice, and was CEO of Carrolton Management Company. Mayor Roberson is a Licensed Nursing Home Administrator and is currently owns HealthView Capital Partners and Carrolton Facility Management. Mayor Roberson is a former member of the AHHC Government Affairs Committee and was a finalist in the NEER Entrepreneur Awards.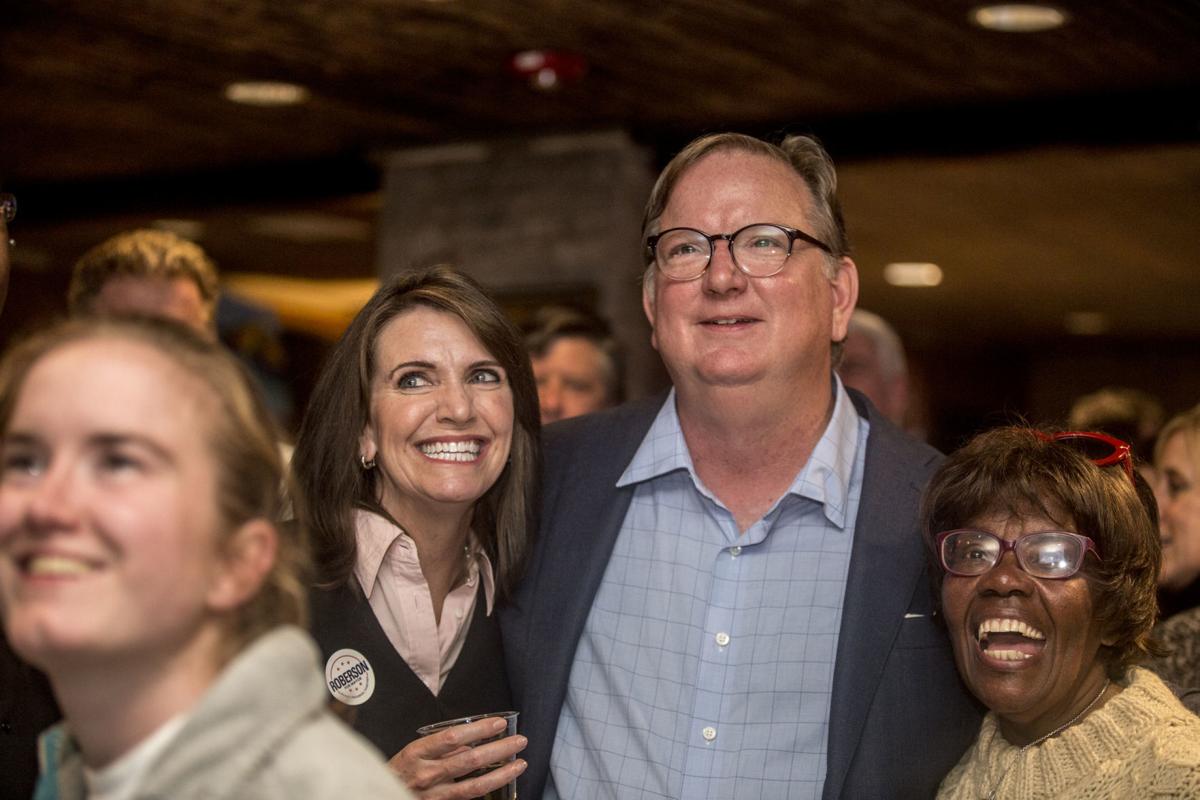 Investing in his community, Mayor Roberson supports several local charities including the Boys and Girls Club, Peacemakers, United Way, My Sister's House and many more. He is the President and Founder of the Community Hospice Foundation that donates toward core hospice services to hospice patients, their families, and the community.
Mayor Roberson is married to the former Jennifer Stone and has four adult children. He graduated from Rocky Mount Senior High, Hampden-Sydney College and is a member of First Baptist Church.