July 6, 2021
NC IDEA- Advancing Entrepreneurship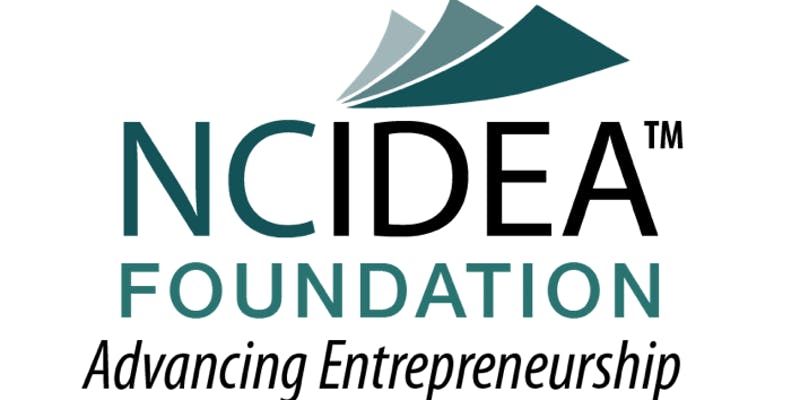 Established in 2005, NC IDEA is an independent private foundation committed to supporting the entrepreneurial spirits of the North Carolinians. The Foundation's mission is to help entrepreneurs reach their full potential by providing the necessary support that their business needs. NC IDEA strategizes on providing competitive grants and programs to individuals or organizations. This opportunity could help a business sustain and bloom despite its stage of development. The Foundation believes in nurturing creative business ideas, which would boost the economic growth of North Carolina.

Program and grants at NC IDEA are listed below:

NC IDEA LAB
This four-week program will simultaneously train entrepreneurs to recognize and focus on customers and approve item/market fit.

NC IDEA MICRO
Through small, project-based grants, NC IDEA MICRO honors $10K in financing to youthful organizations hoping to approve and propel their thought.

NC IDEA SEED
$50K awards are granted to innovative new companies with a demonstrated idea — regardless of whether they are not yet productive. Together with mentorship and direction, the funds push organizations to advance and diminish hazards related to developing new companies.

NC IDEA SOAR
NC IDEA SOAR intends to help female entrepreneurs through content and programming, proficient turn of events, and a powerful systems administration local area. Female originators with assets to develop and scale their organizations are connected here.

NC IDEA ENGAGE
Through NC IDEA ENGAGE, business venture advocates offer projects, pilot new drives, and coordinate virtual and in-person occasions that unite individuals to help enterprising movement.

NC IDEA ECOSYSTEM
NC IDEA collaborates with organizations that execute innovative projects to support entrepreneurs. NC IDEA provides grant funding to such organizations.

NC BLACK ENTREPRENEURSHIP COUNCIL
The North Carolina Black Entrepreneurship Council (NC BEC) will work intimately with the Foundation to distinguish, suggest, and support accomplices, award beneficiaries, and projects to serve the pioneering desires and monetary capability of North Carolina's Black community.

For more information about NC IDEA, please call 919-941-5600 or visit www.NCIDEA.org.