December 27, 2022
Rocky Mount getting $3 million for downtown walking bridge over train tracks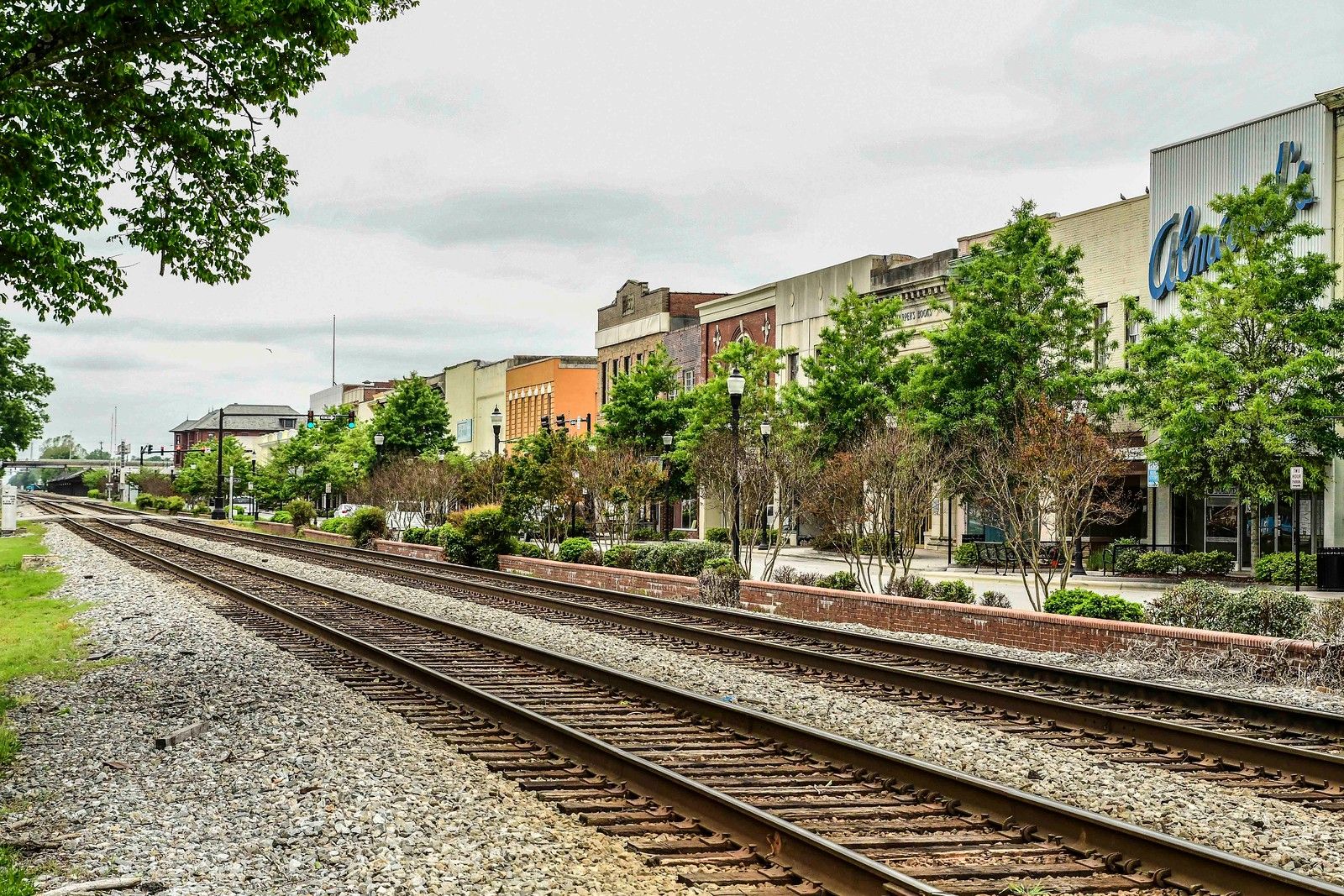 The new federal spending bill secures $3 million to build a pedestrian bridge across the train tracks running through downtown Rocky Mount.
Rocky Mount Mayor Sandy Roberson said. "We want our merchants to be successful, we want our restaurants to be successful, anything we can do to make that happen is very important to the community and the city."
This week, the city got a potential solution in Butterfield's announcement.
"We're just excited," Roberson said. "It's one of those things that we had hoped for, and we certainly asked our congressman to help us out."
Roberson told WRAL News the final site for the bridge hasn't been chosen yet, and the city still needed to secure $1.5 million in additional funding for the bridge project, which was projected to cost a total of $5 million.
But the mayor hopeful the bridge would be built by the end of 2024.