September 25, 2023
Pfizer to reopen Rocky Mount plant after July tornado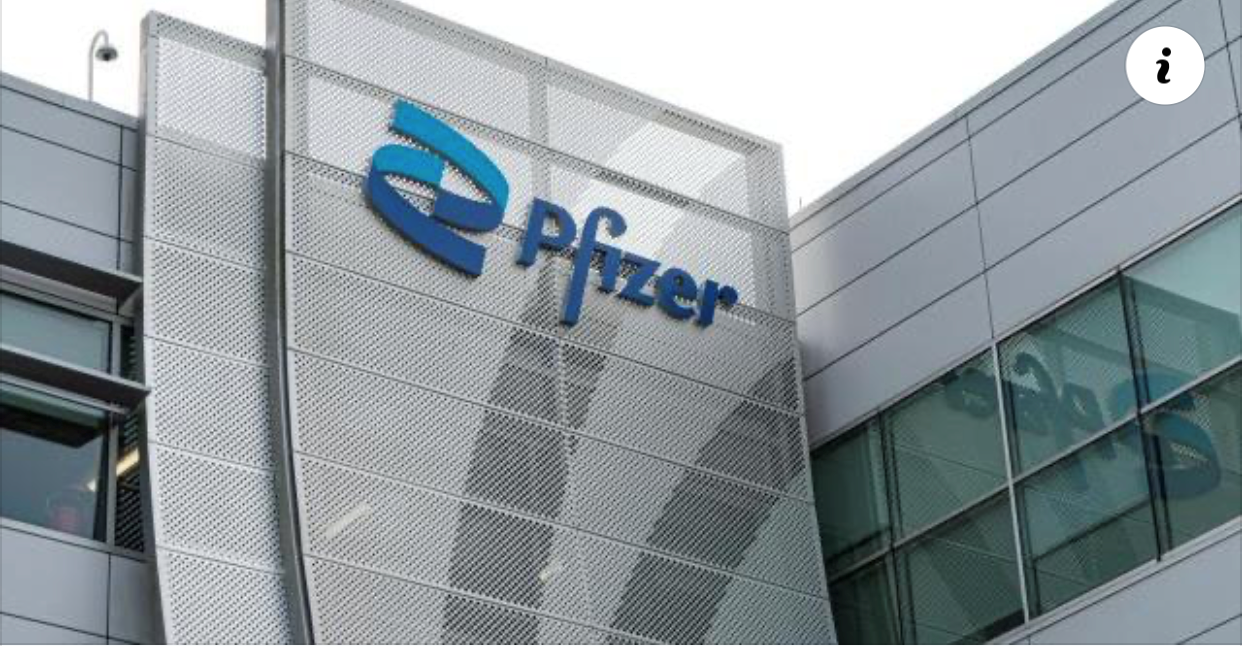 Pfizer has restarted the majority of its manufacturing lines at the Rocky Mount facility that was heavily damaged in the tornado that came through back in July.
The tornado injured 16 people and destroyed numerous homes and buildings.
The restart is the first part of resuming production in a phased approach. Full production is expected to be back by the end of 2023.
City leaders are also pleased to hear the news that production is happening at the plant.
"I'm just grateful for the decisions they've made, and it's certainly a day to celebrate here in the city of Rocky Mount, and we remain committed to helping Pfizer any way we can, as they move forward in this rebuilding process, Mayor Sandy Roberson tells ABC11.
The areas being restarted are being chosen based on patient needs and inventory levels, according to the company.
The impact of the tornado on production is expected to be in place until at least mid-2024.
"It's a huge sigh of relief, I mean. Clearly, they employ 3,200 people in our area representing about 16% of utility spending in the city of Rocky Mount. So what's good for Pfizer is good for the city," Mayor Roberson said.