December 6, 2022
Nash Central JROTC set to open new STEM lab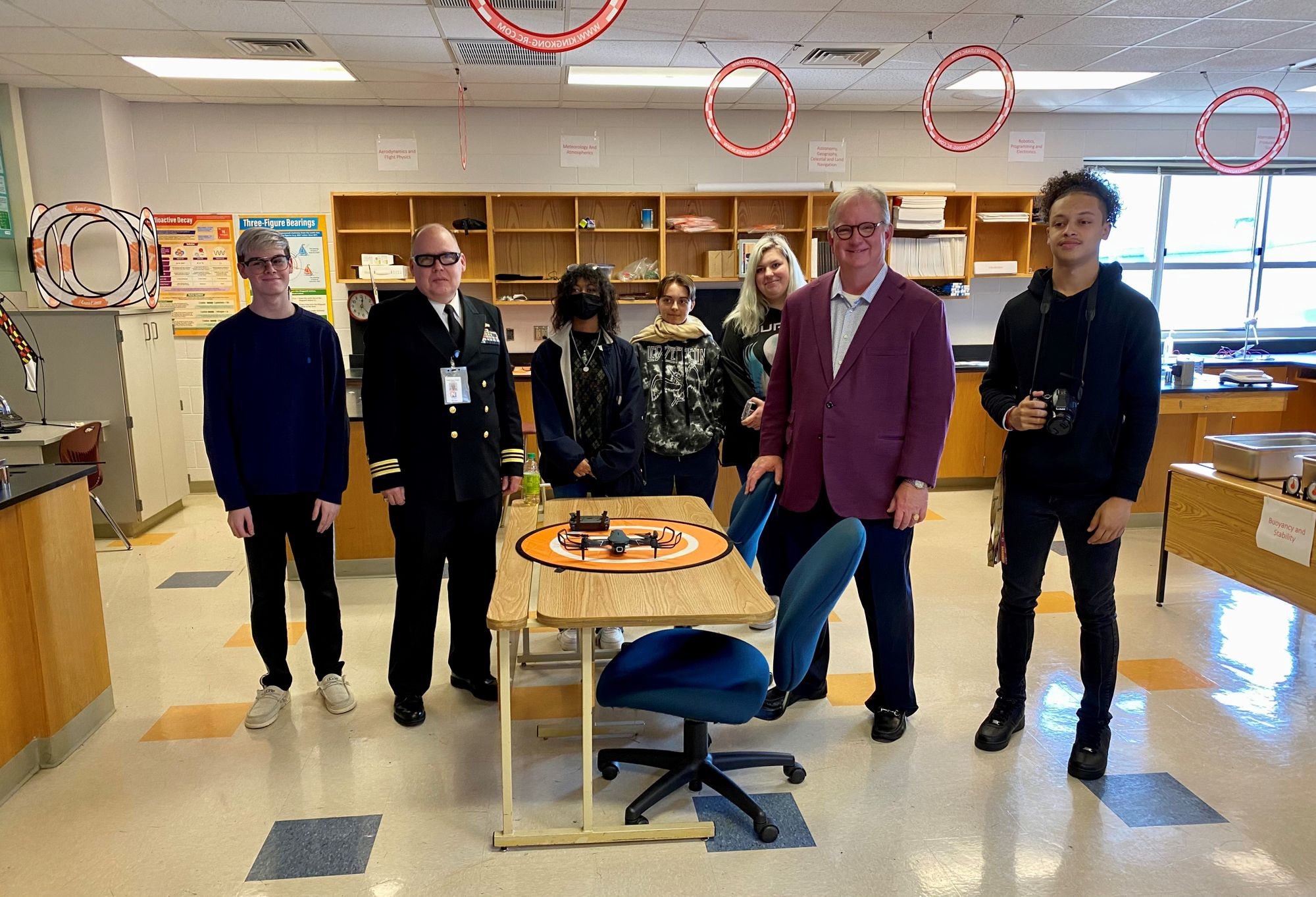 Nash Central High School and its Navy Junior Reserve Officer Training Corps program will be opening the school's new Science Technology Engineering and Mathematics (STEM) Lab on Dec. 13 at the school.
The 2021 and 2022 Defense Authorization Acts included funding for the labs, training and education for Army, Navy and Air Force JROTC units around the country.
Mayor Sandy Roberson said the lab will be an asset in providing opportunities to students in Nash County Public Schools to expand their knowledge of science.
"The new STEM Lab at Nash Central High School creates a unique learning environment to inspire teachers and students alike," Roberson said. "A STEM education is known to encourage collaboration and exploratory learning while fostering ingenuity and creativity. This is exactly the innovative learning approach we need to prepare our students for the future."