April 20, 2023
Mayor hails area's economic prospects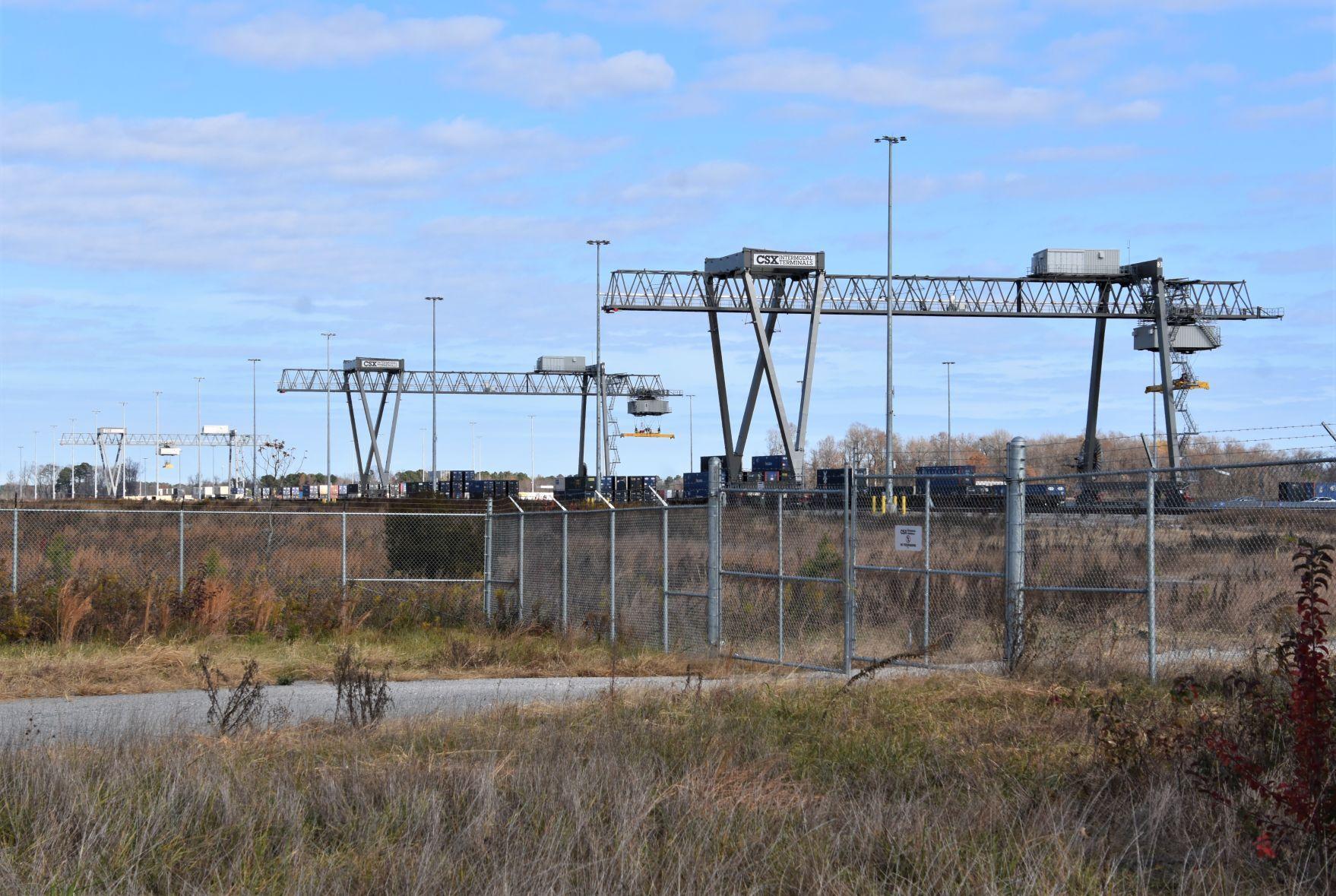 Mayor Sandy Roberson's State of the City address on Monday included much focus on economic development, starting with the subject of the CSX intermodal facility, also known as the Carolina Connector.
Presently, the Carolinas Gateway Partnership has more than 27 active projects interested in being near the facility, which is 330 acres in size, Roberson said.
That represents a total potential investment of $40 billion and would create more than 43,700 jobs in the area, Roberson said.