September 10, 2022
Down East Viking Football Classic returns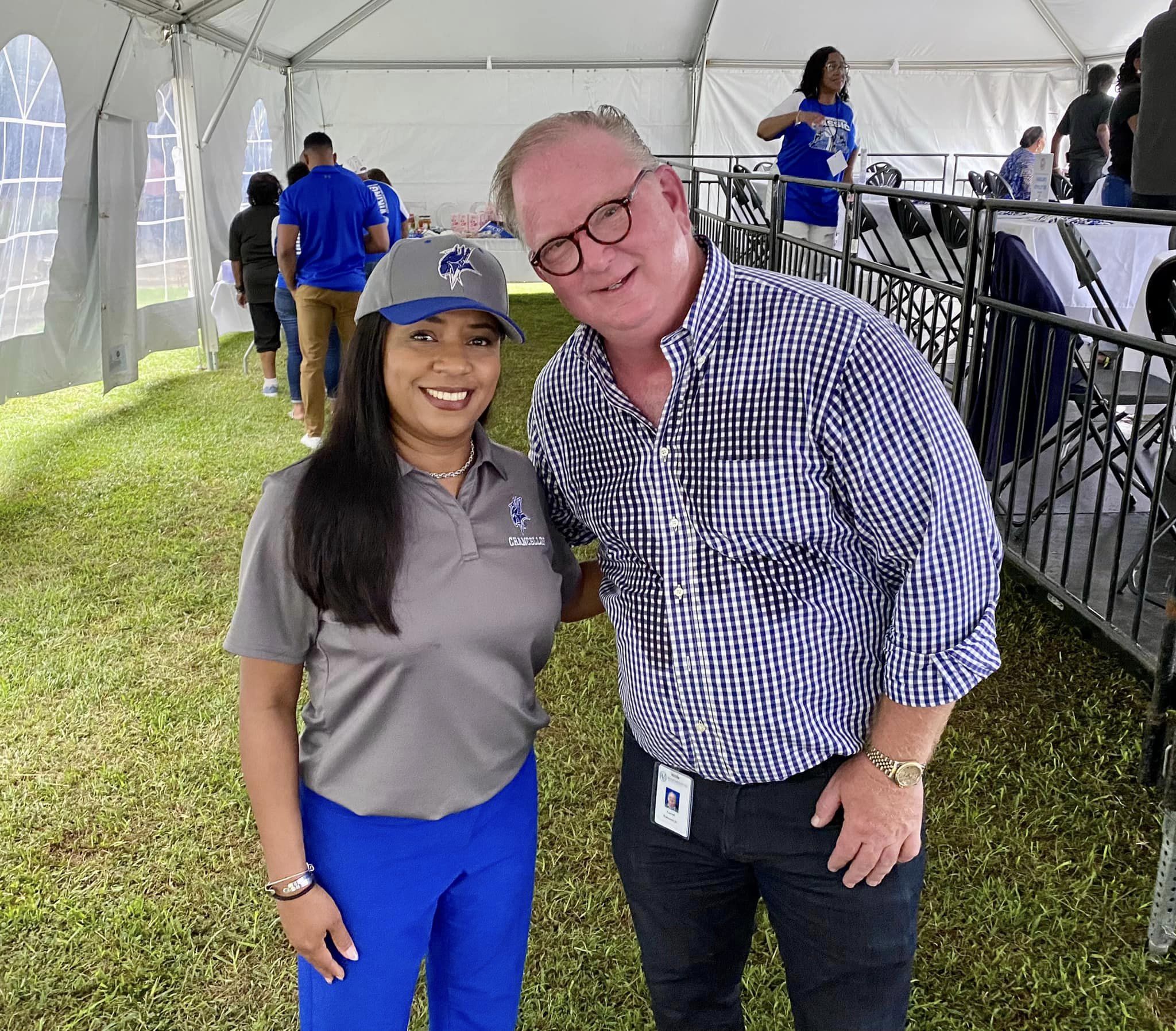 The 25th Down East Viking Football Classic returns to Rocky Mount today.
The Classic is a weekend series of events that is highlighted by a football game that pits the Elizabeth City State Vikings against another CIAA team.
This year, Livingstone College out of Salisbury makes the trip to town for the game, scheduled to begin at 4 p.m. at the Rocky Mount Sports Complex.
Rocky Mount Mayor Sandy Roberson said the economic impact to the area during the event is substantial. ECSU Chancellor Dr. Karrie G. Dixon echoed that sentiment during the press conference when she talked about restaurants and hotels filling up during the weekend.