September 30, 2023
Better, more passenger rail services to be discussed Wednesday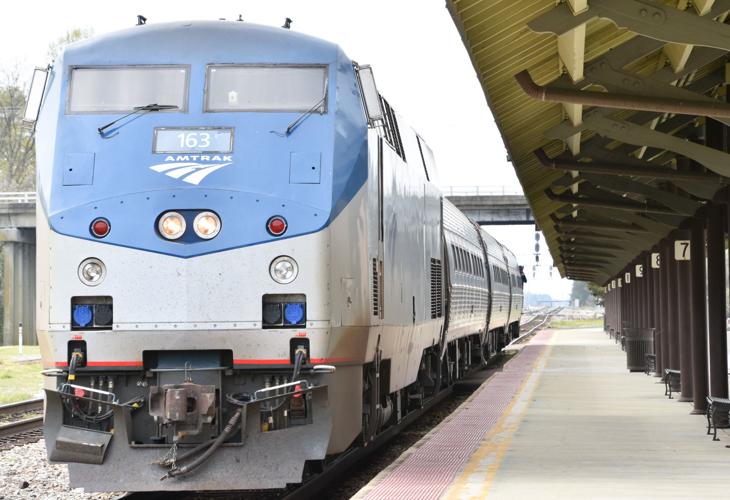 Area residents interested in learning more about opportunities to improve and expand intercity passenger rail networks within the state are going to have their chance.
A meeting presented by Rail Response is set for 11 a.m. Wednesday at the Helen P. Gay Rocky Mount Historic Train Station to discuss the future of commuter trains.
Roberson said over the phone he believes the thinking within the N.C. Metropolitan Mayors Coalition has been along the lines of, "Look, we need to be a little bit more proactive and try to put some of our political weight, force and voice behind getting this to happen because it really could be beneficial to a lot of people."
Roberson said he believes it would be very nice to be able to hop on the train at the station in Rocky Mount, ride to Raleigh and use a vehicle ride-hailing service to move about in the capital city, knowing there were anywhere from three or four trains available to ride back and forth between Rocky Mount and Raleigh.
"I would so much better enjoy that than driving back and forth, personally," Roberson said.
Overall, Roberson said, this is going to roll up into a proposal to the U.S. Department of Transportation for grant money to be able to help implement an intercity rail passenger system within the state.
"Right now, we're dealing primarily on a conceptual plane," Roberson said. "But it will drill down into something more specific as time goes — and assuming we can make it to the next levels."
He said he is optimistic in the possibilities of making something happen.