March 21, 2021
Rocky Mount might be a Micropolitan area if Feds redefine Metro areas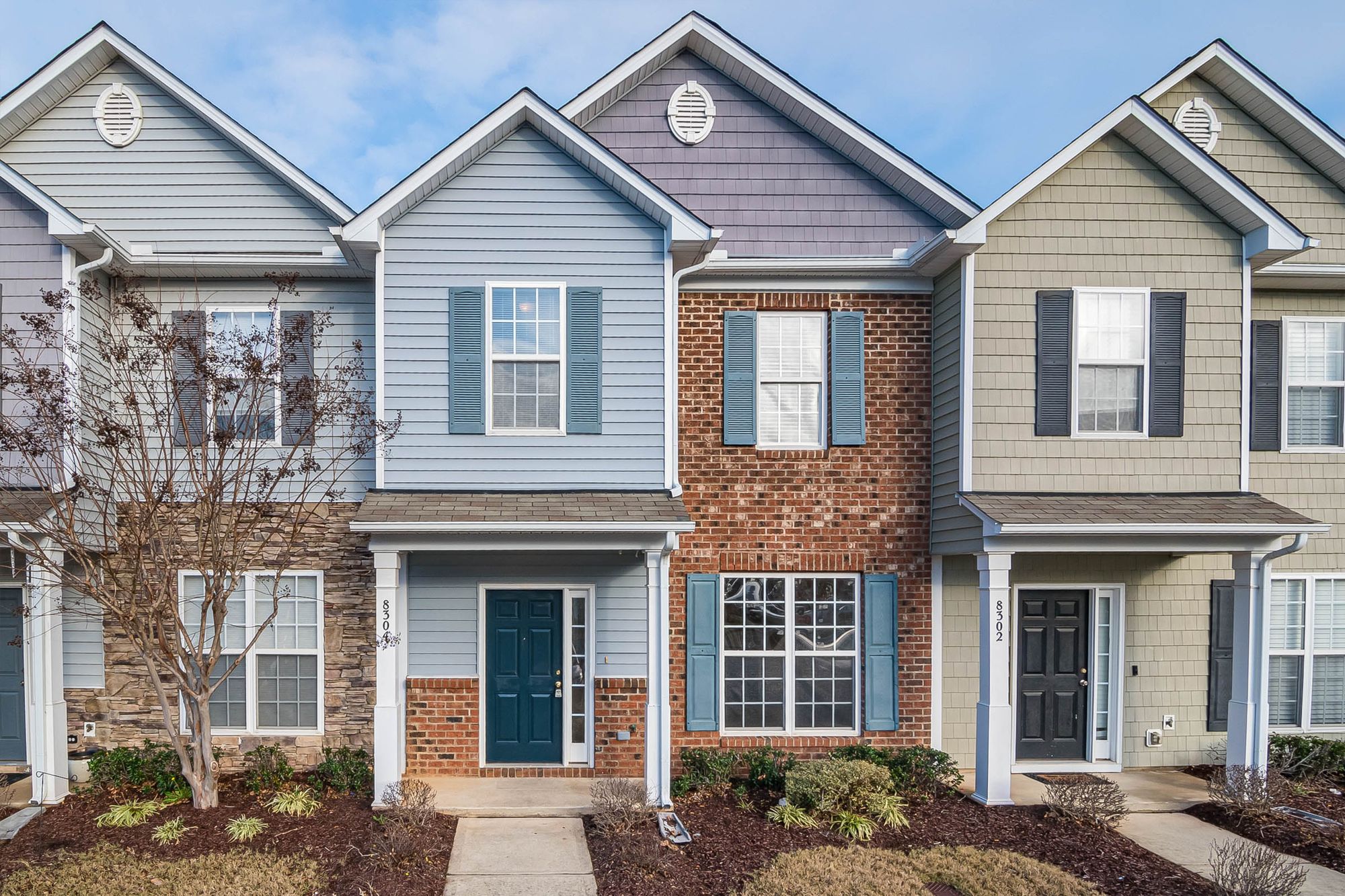 Federal Office of Management and Budget has raised the threshold from 50,000 residents to 100,000 residents to be known as Metropolitan area. This means Rocky Mount will be getting a demotion from its place. But what does this mean except the name?
According to Mayor Sandy Roberson, "It's going to be a significant amount of funding on the federal side, particularly in HUD funding and CDBG".
This will significantly reduce the funding coming from the federal side which could hinder the development of the city. But this not the only part where the city will be affected. Undoubtedly, major businesses trying to open a new branch in the city will fret over the fact that the location is a Micropolitan. Being a metropolitan area brings out a different perspective to the investors. Ultimately, there is a major threat of being forgotten or being unnoticeable.