April 16, 2020
Weekly Update: Resident Resources in Rocky Mount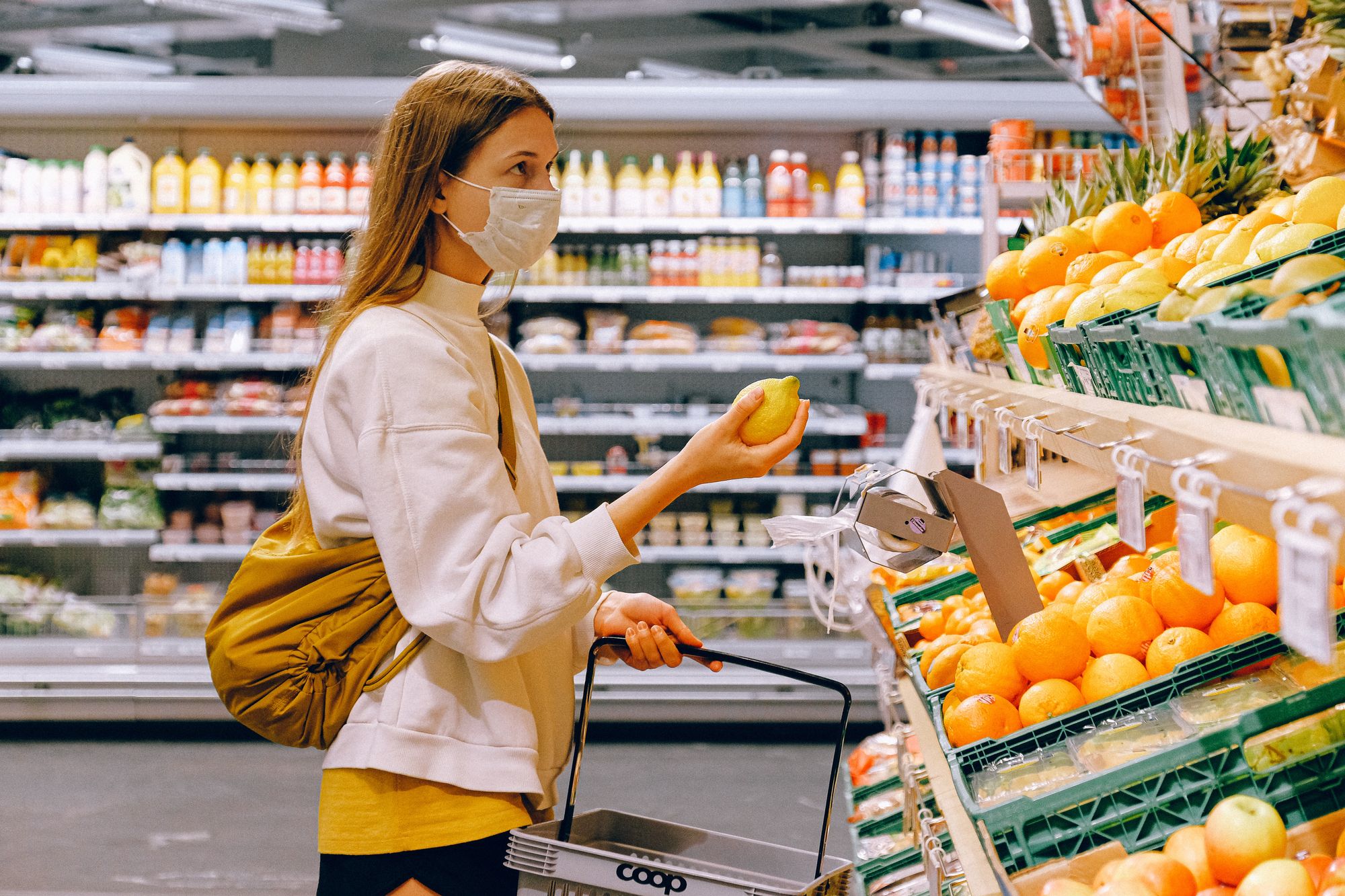 For food assistance, please text FOODNC to 877-877: This resource will ask for your address and locate the free meal site closest to you and your family. Just last week, Nash-Rocky Mount Schools served over 54,000 meals to the children in our community. Your child does not need to be enrolled in the school system to receive food.
For mental health support, please call the Hope4NC Helpline at 1-855-587-3463 - This is a trying time for everyone, but we are in this together. Thanks to the NC Department of Health and Human Services, this mental health helpline is available to all North Carolinians 24/7.
If you are a first responder, health care professional or staff, or a family member of any of these groups,  and need support for stress, please call the Hope4Healers Helpline at 919-226-2002 - This helpline is available 24/7. This resource will connect the caller with a licensed professional as soon as possible to work through difficult situations.
2-1-1 is available to all North Carolinians, with the joined efforts of the State and United Way. An operator will answer any of your questions and connect you to the right resources related to virus symptoms, housing, meals, unemployment, and more.
To receive general information and updates about COVID-19, please text COVIDNC to 898211.