March 3, 2020
Rotary Induction: "Mayor Stresses Education Needs"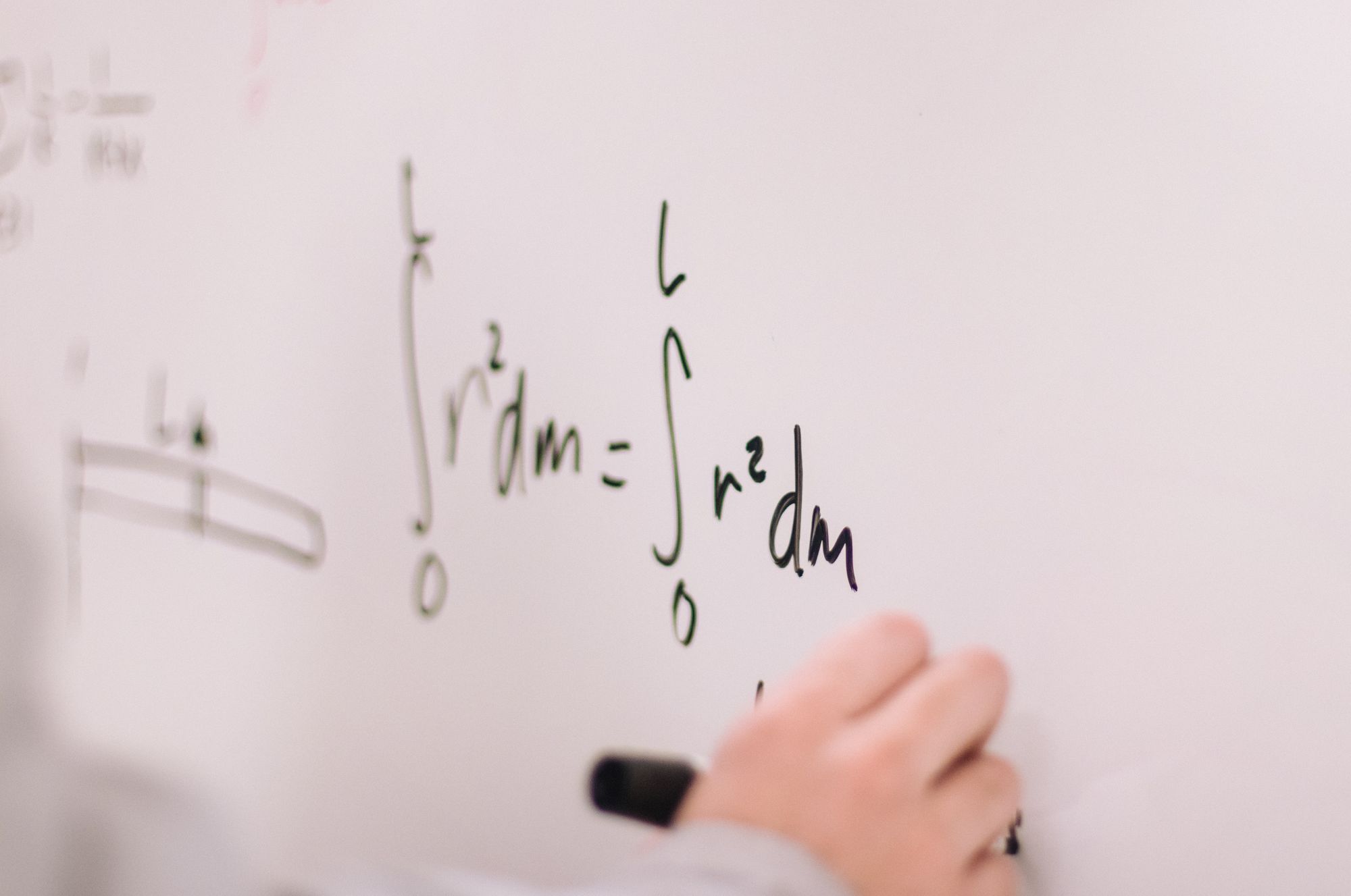 I was honored to be inducted into the Rocky Mount Rotary Club yesterday afternoon. I appreciate the Rotarians for allowing me the opportunity to speak on a topic that has been central to my campaign and term as your Mayor.
I was quoted by the Telegram saying that I do not know a single community in the nation bursting at the seams with a dynamic economy and with a diverse population that doesn't have a world-class public education system. I feel strongly about this.
Our principals and teachers are working as hard as they can to do what the school system is designed to do. It is our responsibility as a community to prop up the students slipping between the cracks of this system because of circumstances at home that put them at a disadvantage from the start.
Read more about my stance and plans for public education in our city here.