January 20, 2021
Mayor Sandy Roberson Declares January 2021 as National Mentoring Month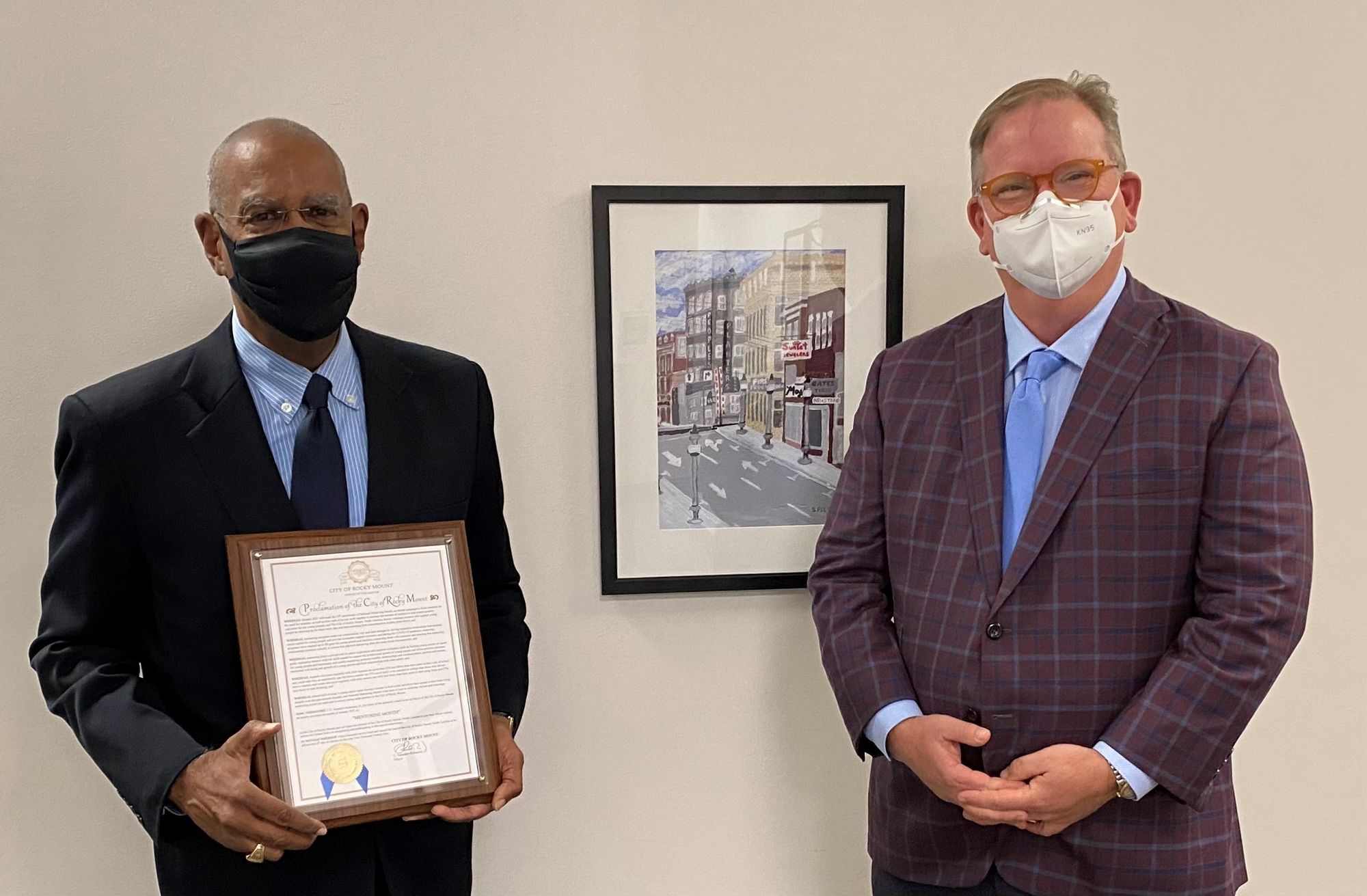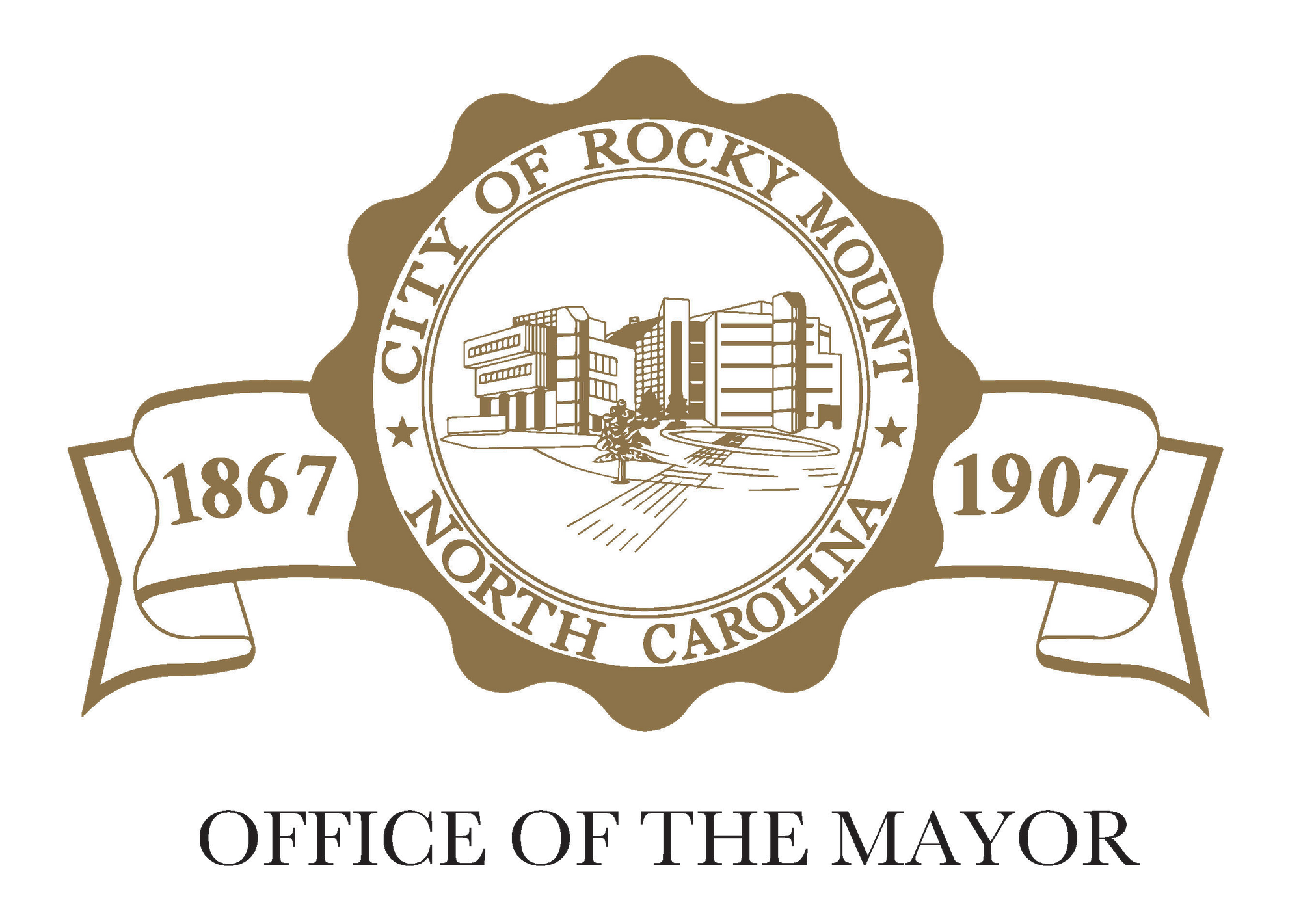 Mayor Sandy Roberson declares January 2021 National Mentoring Month in Rocky Mount to coincide with nationwide efforts during the annual National Mentoring Month.
This proclamation recognizes the fact that everyday quality mentoring programs in our City—like the Boys and Girls Club, Peacemakers, Communities in Schools and so many more—connect mentors to our young people and cultivate relationships that provide crucial support and guidance as these young people grow and develop into our next generation of leaders.
Research confirms that quality mentoring relationships have powerful positive effects on young people in a variety of personal, academic, and professional situations. Ultimately, mentoring connects a young person to personal growth and development, and social and economic opportunity. Yet, one in three young people will grow up without this critical asset.
Young people who face risk factors, but who have a mentor, are 55% more likely to be enrolled in college than those who did not have a mentor, 78% more likely to volunteer regularly in their communities, and more than twice as likely to say they held a leadership position in a club or sports team.
"National Mentoring Month in Rocky Mount is the opportunity to highlight mentoring programs that produce these positive benefits," said Roberson, "and to focus on strategies to grow their capacity to ensure every young person has a mentor." Strengthening education is a focus of Roberson and he has been working with the Nash School Superintendent, the Obama Foundation's My Brother and Sister's Keeper, and a team led by mentoring expert Bill Farmer to launch an initiative this fall.
"Many of us are fortunate to have mentors throughout our lives, and we carry their support with us as a constant reminder of the importance of mentoring," said Farmer."But if mentoring is left to chance, too many young people will be left without this positive force in their lives. I applaud the efforts of volunteers, schools and the private sector to ensure that our community knows they can support young people."
"Mentoring programs have leveraged National Mentoring Month as an opportunity to not only raise awareness but to get their communities engaged in this effort to provide a critical support to our young people," said David Shapiro, president and CEO of MENTOR. 'It's only with this level of commitment and involvement that we can ensure every young person has the supportive relationships they need to grow and develop into thriving, productive and engaged adults."
For more information, please visit www.mentoring.org.