March 9, 2020
Guns, Gangs & Drugs: Officials plot new strategy to fight crime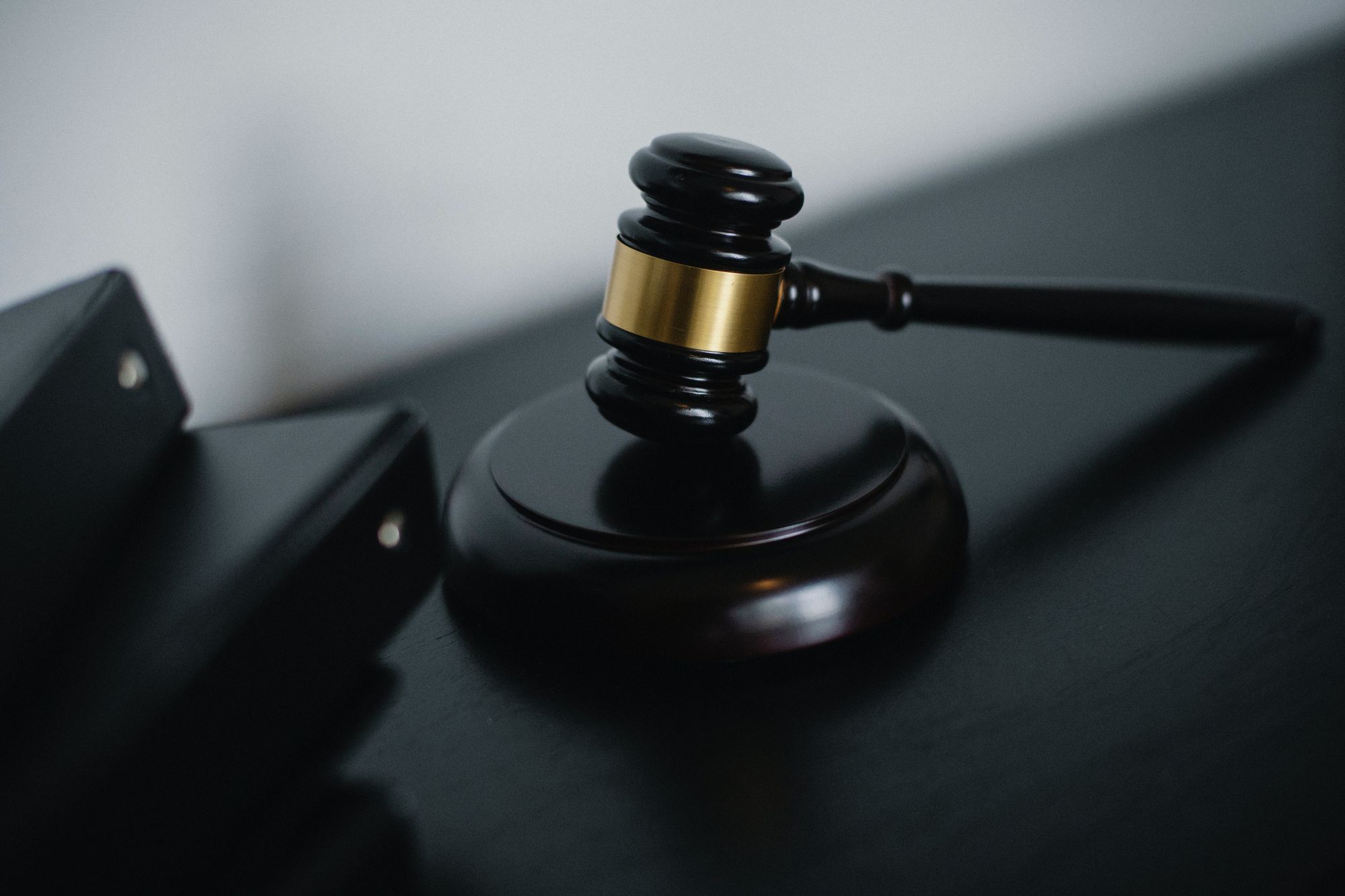 As the Telegram mentioned, safety was the #1 issue of voters when I ran for Mayor in 2019. I ran my campaign on the platform that I would work towards stronger schools, better jobs, and safer neighborhoods. As Mayor, I have been working to tackle all three of these intermingled issues.
Last month at City Hall, I met with Edgecombe County Sheriff Clee Atkinson, Nash County Sheriff Keith Stone, Rocky Mount City Manager Rochelle Small-Toney, Rocky Mount Police Chief George Robinson, District Attorney Robert Evans, and U.S. Attorney Robert Higdon.
I appreciate the collaboration from our city, state, and federal officials to help me carry out my campaign promises and increase safety in our community. Follow along on my website ( www.sandyroberson.com ) for blogs and videos about the efforts surrounding "guns, gangs, and drugs" in Rocky Mount.
Learn more about our conversation and upcoming efforts in the article below:
https://www.rockymounttelegram.com/news/local/officials-plot-new-strategy-to-fight-crime/article_0cc75232-cf3d-54ce-9a24-6f60a2df2ad9.html