April 7, 2020
COVID-19: Volunteer and Donation Information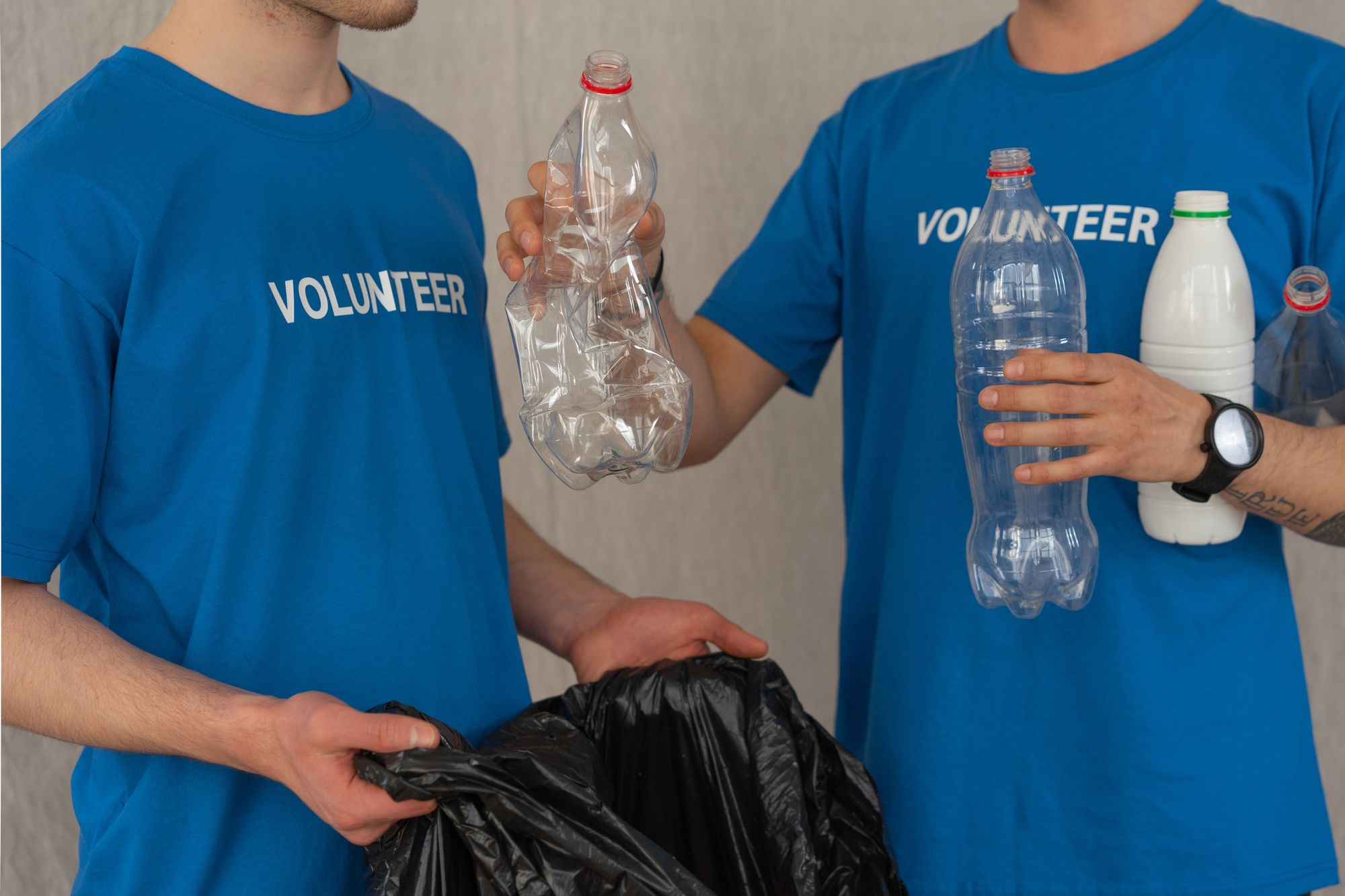 As our state leaders urge North Carolinians to stay home during this unprecedented pandemic, there are ways you can make a difference. Donate Medical Supplies and Personal Protective EquipmentOur current purchasing efforts are focused on medical supplies, including Personal Protective Equipment (PPE). If your company can supply any of the supplies listed below, or related commodities or services, please provide your company's information to VendorHelp.COVID19@dhhs.nc.gov.
Critical supplies include:
Respirators (N95, FFP2/3, N99, N100)
Surgical and Procedural Masks (aka: ear-loop masks or 3-ply masks)
Gowns (liquid barrier, meets ASTM PB70 standard for levels 1-4)
Nitrile Gloves
Face Shields
Eye Protection
Shoe Covers
Hand Sanitizer
Surgical Masks
Hand Soap
Disinfecting Spray and Disinfecting Wipes
Ventilators & Anesthesia Machines
Positive Air Pressure Respirator
Controlled Air Purifying Respirator
State Surplus has provided guidance for local and state government agencies and schools on Executive Order 122, related to donation and/or transfer of medical/health supplies including PPEs. Learn more.
Health Care Volunteers NeededA crucial part of supporting our health care system includes recruiting volunteers to supplement our health care workforce. We are asking for your help to meet these needs.Open PDF This response is provided through the State Medical Response System (SMRS), which recruits and manages volunteers in the following areas:
Clinical (physicians, advanced care providers, nurses, EMS)
Clinical Support (pharmacy, imaging and respiratory care)
Non-clinical support (facility maintenance, safety, and administrative)
If you can volunteer please register here.
Volunteer in Your CommunityFrom helping to stock food banks to donating blood, there are numerous ways to help your community. Check out these opportunities across North Carolina.