April 7, 2020
COVID-19 Update from The White House: "if it feels like too much, it is just the right time."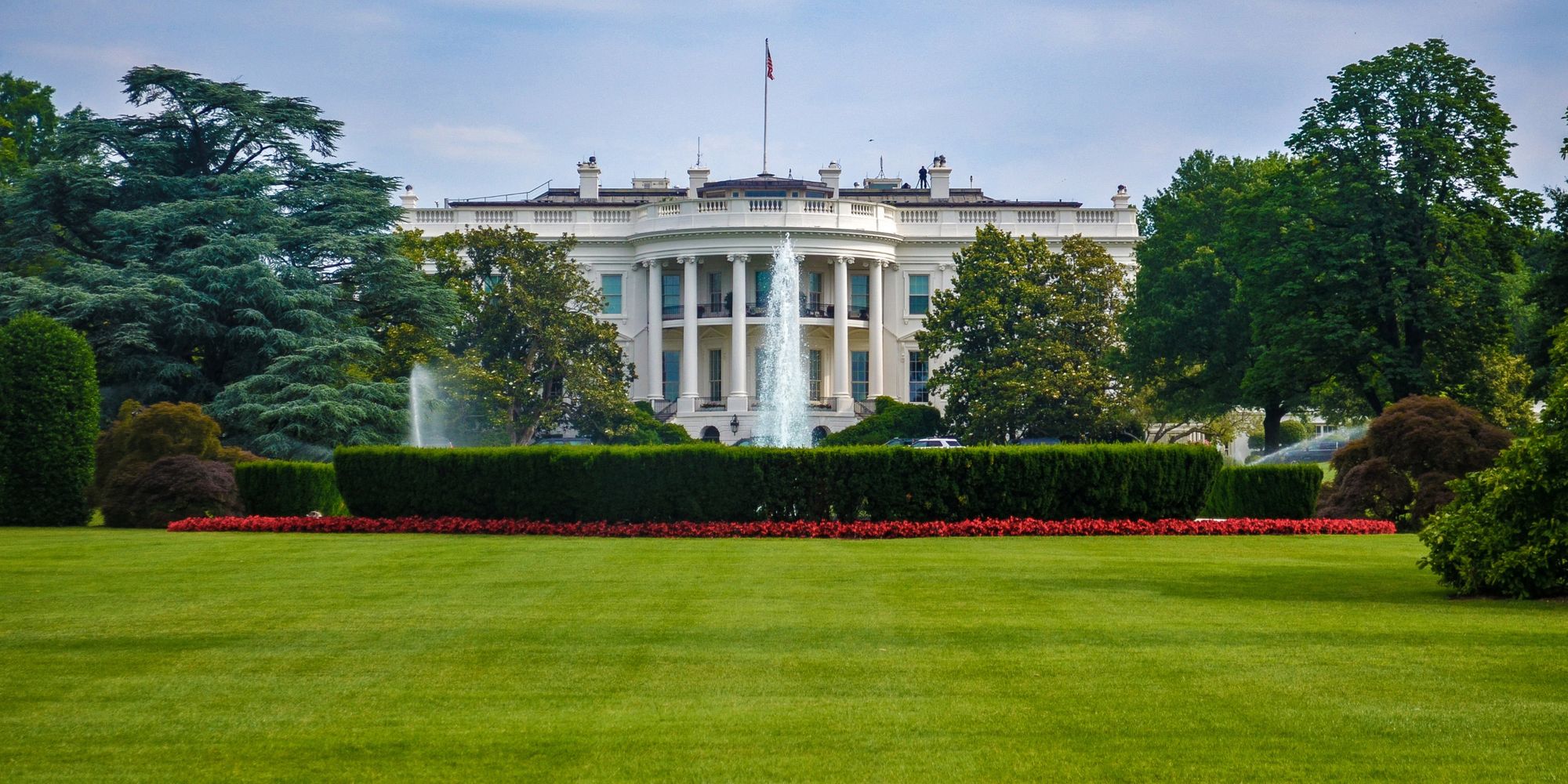 On a call today with the White House Coronavirus Task Force, I learned a lot about the effective bipartisan action taken by our local, state, and national leaders during these critical weeks of the COVID-19 outbreak.
The White House Coronavirus Task Force Recommendations:
Lead by Vice President Pence, this task force is composed of some of the leading experts of infectious disease in the world. According to ALL members, the risk of serious illness from the coronavirus for the average American remains low. But, the risk to the senior citizens or others with compromised immune systems is very significant.
Whether you are in a state with one case or many hundred cases, the important message is: COVID-19 is three times more infectious than the flu. So someone who has the virus with no or mild symptoms may inadvertently expose someone in the vulnerable.
Strong measures from unanimous recommendations from our task force and the CDC.
These are certainly protecting every American. However, mostly focusing on assuring that Americans don't inadvertently contract the disease and expose the vulnerable to it.
The reason why these steps have been taken is that The White House believes we have a chance to significantly limit the reach of corona in the coming weeks and months.
First and foremost, the White House officials asked all state and local officials to please share the following with all citizens:
Points About COVID-19 from Task Force:
The CDC is finding high numbers of asymptomatic and mild cases of COVID-19. This leads them to believe that the virus could have been circulating for a few weeks and it wasn't until the most vulnerable catches it that a community begins to notice. This is what happened in China and why it is important the above measures have been put in place as early as possible and not when we see the thick of it in the Emergency Room.
They also warned that we will see dramatic increases in numbers over the next few days as we work through the backlog of specimens that have been at the lab. Those numbers will dramatically change in the next 3 -4 days. That is not reflective of the spread, just the backlog in testing. By early next week, we should have an epidemiologic curve that is more reflective of the epidemic as it is today.
"If it feels like too much, it is probably just the right time to start it."
During the conversation, Vice President Pence wanted to assure all citizens that The White House is going to continue to use the full power of the federal government to address the coronavirus and support families and businesses and communities that are impacted.
Relief for American Families and Businesses:
The President and Vice President are working hard with Democrats and Republicans on Capitol Hill to forge an Economic Stimulus Bill to be there for industries and businesses that will face unprecedented losses from the pandemic.
This bill passed the House of Representatives and the Senate this week and was signed last night by President Trump. It will extend paid family leave to all Americans, businesses large and small. The legislation will also ensure coronavirus testing without copays, even for those uninsured among us. This is the first of what Washington hopes will be many similar bills passed to see the American people through this crisis.
FEMA Support:
After all 50 States declared a State of Emergency, President Trump signed an Emergency Declaration and Stafford Act that set up FEMA's National Response Coordination Center. FEMA is now activated in every region and yesterday moved to a Level 1 status in all American states and territories. There will be a video conference today from FEMA with more information.
The president is now tasking FEMA, nation-wide, to run a locally executed state-managed and federally supported response to the coronavirus
USDA Feeding America:
On the call, we heard from the US Department of Agriculture about their prioritized continuity and resilience of things like USDA food supply chain and the programs and responsibilities that are across the federal government to ensure that remains strong.
Other issues presented from the virus outbreak, like USDA nutrition programs and inspection responsibilities that are house at USDA that make sure that the commerce keeps flowing.
Nutrition Programs: state and local decision making has occurred. In order to keep kids fed across the country, Sec. Perdue announced a collaboration with Baylor Collaborative on Hunger and Poverty, McLean Global, and Pepsi Co to deliver nearly $1 million meals per week to students in certain rural areas. Packages will include 5 days of shelf-stable food that met USDA summer food requirements.
The USDA is strongly encouraging additional partners and vendors to join these efforts. Please email feedingkids@usda.gov with interest, questions, or comments.
Secretary of Primary and Secondary Education:
We discussed a few measures taken so far to ensure the health and safety of our students during this time. Students will not have to pay interest on federally held student loans until further notice. Online and distance education programs that will allow students to continue education. Federal work-study students to continue receiving their wages during campus interruptions. Fact sheet for civil rights for students (see information links below).
The Department of Education is fielding as many questions as possible. Email covid-19@ed.gov with any questions or concerns.
Department of Labor on Unemployment Insurance:
With massive layoffs happening today, unemployment insurance is clearly a very important part of our response. UI program is part of a federal-state partnership. Fed law provides global parameters but state administers in accordance with their own laws. The DOL's role is to support states in any way possible to implement their UI Program moving forward. Published guidance on March 12th for states to make more individuals eligible.
State UI systems are experiencing huge volumes, that challenge will continue in the coming weeks.
Information Resources: