May 1, 2020
COVID-19: Update from the US Dept. of Health & Human Services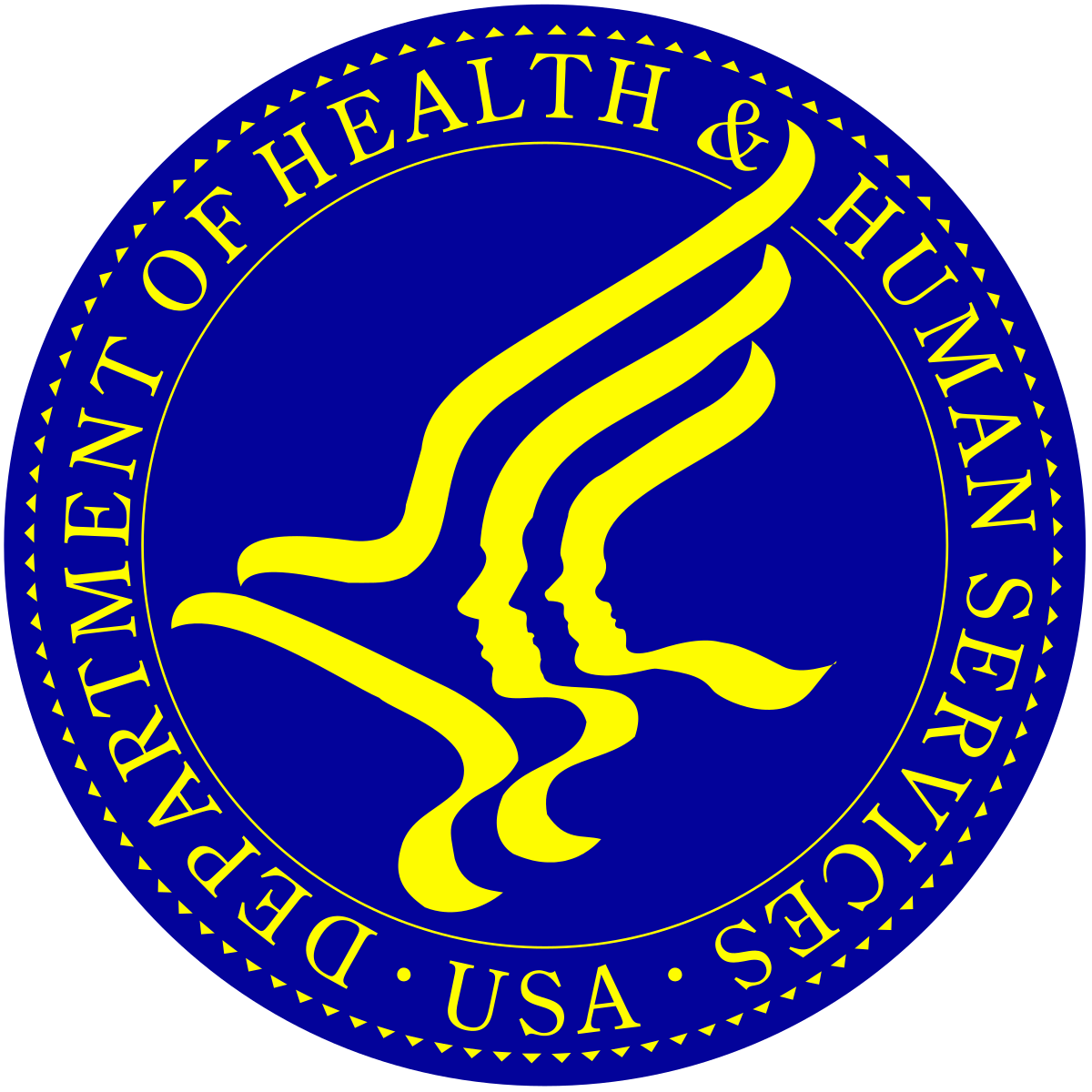 Yesterday, the Administration made numerous announcements focused on protecting Older Americans – a population we know is particularly vulnerable to COVID-19.
This afternoon, the President, Secretary Azar, and other senior Administration officials hosted a call with organizations representing seniors. As part of the designation of May as Older Americans Month, the White House announced actions taken and new initiatives to keep America's seniors safe, including actions related to expansions of telehealth, nursing home reporting, and protecting seniors from fraud and abuse. The Administration will also be establishing the Coronavirus Commission for Safety and Quality in Nursing Homes. Read below for more details on the flexibilities and new actions the Department is taking to ensure that the nation's senior citizens are protected.
The Trump Administration announcements included:
Reopening Guidance: CDC released new webpages with reopening information and resources for:
Advice for Organizations Reopening: FEMA released a document with Planning Considerations for Organizations in Reconstituting Operations During the COVID-19 Pandemic.
Guidance on Returning to Work for Exposed Healthcare Personnel: CDC updated their guidance on Criteria for Return to Work for Healthcare Personnel with Confirmed or Suspected COVID-19. To align with this guidance, CDC also updated information on strategies to mitigate healthcare personnel staffing shortages.
CDC Staffing Resources: CDC has released information and resources on available CDC staff to assist with opening up America. This initiative will help health departments with the staffing resources they need for their programs to get and keep America open.
Testing and Treatment:
CMS Updates
FAQs on COVID-19 and Pets: The FDA issued a Consumer Update, Helpful Questions, and Answers about Coronavirus (COVID-19) and Your Pets, that provides answers to frequently asked questions. Based on the limited information available to date, the risk of pets spreading the virus that causes COVID-19 to people is considered to low.