March 13, 2020
A Breakdown of COVID-19 in NC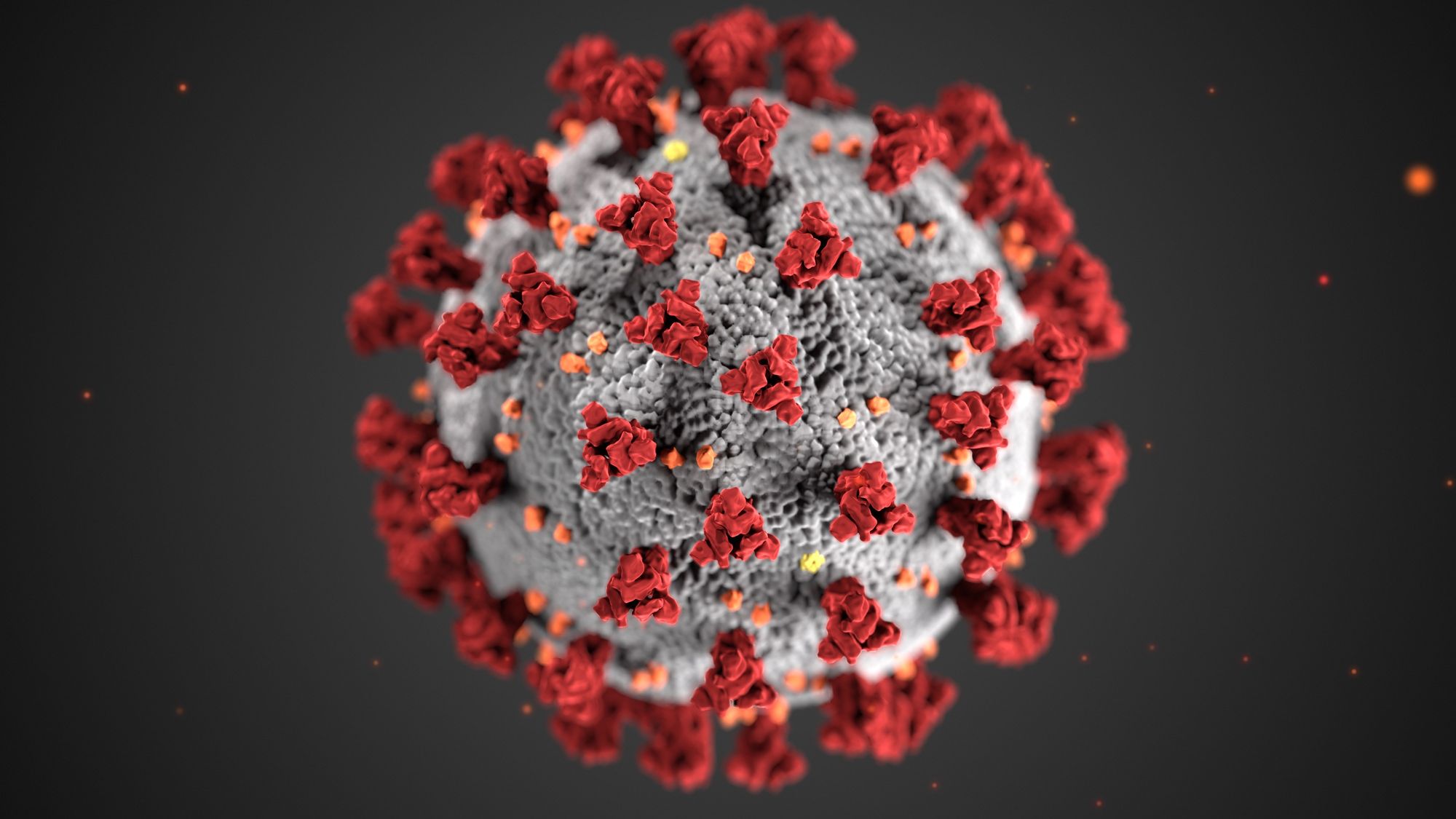 This week, North Carolina reported the first COVID-19 patient. Since then there has been a surge of information coming in. Below is my best effort to summarize information by the source.
First, an interactive update from the North Carolina Department of Health:
https://covid19.ncdhhs.gov/
Today's update from the CDC:
Update from the City Manager:
Good Afternoon -- Coronovirus disease 2019, known as COVID-19, is currently being addressed by the Center for Disease Control (CDC) and the World Health Organization (WHO). The respiratory illness was first detected in Wuhan, China and can spread from person to person, and be contracted when a person comes into contact with the virus on surfaces such as door handles and equipment.
I encourage all city of Rocky Mount employees to take proactive measures regarding COVID-19. Preventative actions include:
Frequent hand-washing with soap and water for at least 20 seconds.
Avoid close contact with people who are sick.
Don't touch your eyes, nose, and mouth with unwashed hands.
Cover your cough or sneeze with a tissue, then throw the tissue in the trash.
Clean and disinfect surfaces that are frequently touched.
Symptoms of COVID-19 are similar to the flu, though maybe more severe in some people, and can include fever, cough, and shortness of breath. Some cases can progress to pneumonia, multi-organ failure, and death.

If you are sick or suspect you may have the virus, to keep from spreading illness to others, you are encouraged to stay home, except for seeking medical care, avoid public areas and do not use public transportation. Employees who experience symptoms of respiratory illness should stay home and not come to work until you are free of fever using an oral thermometer, and free of signs of a fever, and any other symptoms for at least 24 hours, without the use of medications such as a fever reducer or cough suppressant. It is also recommended you clean and disinfects frequently touched objects and surfaces.
As your City Manager, please rest assured that we are monitoring the situation and will keep you updated on the latest developments.
Rochelle D. Small-Toney
City Manager
Update from Governor Cooper:
Governor Cooper's staff has shared information about a citizen helpline:
Call the COVID-19 Helpline toll free at 1-866-462-3821.
To submit questions online go to www.ncpoisoncontrol.org and select "chat."
Last month, Governor Cooper established the Novel Coronavirus (COVID-19) Task Force to support the state's ongoing effort to monitor, prepare for and respond to COVID-19. State actions include:
Aggressively pursuing a containment strategy of rapid identification, testing, and contact tracing.
Engaging in daily collaboration with federal, state and local partners to ensure a rapid response.
Mobilizing resources for our providers, local public health system, local emergency management, and others.
Developing detailed response plans for multiple sectors for a range of scenarios.
Developing guidance for planning for multiple sectors for a range of scenarios.
Preparing healthcare providers and facilities to streamline and standardize response activities.
Activating a Joint Information Center to provide timely information.
Testing patients in the NC State Laboratory of Public Health.
Leading regular calls with local health departments, hospitals, and local emergency management.
Providing guidelines for health care providers, child care, employers, schools, colleges and universities, and others.
Monitoring residents who have returned from China through local health departments.
Staffing a COVID-19 phone line to answer urgent questions from the public.
Maintaining an up-to-date website with information about COVID-19 disease, risk, and guidance.