May 1, 2021
A 200 year old Historic mill in Rocky Mount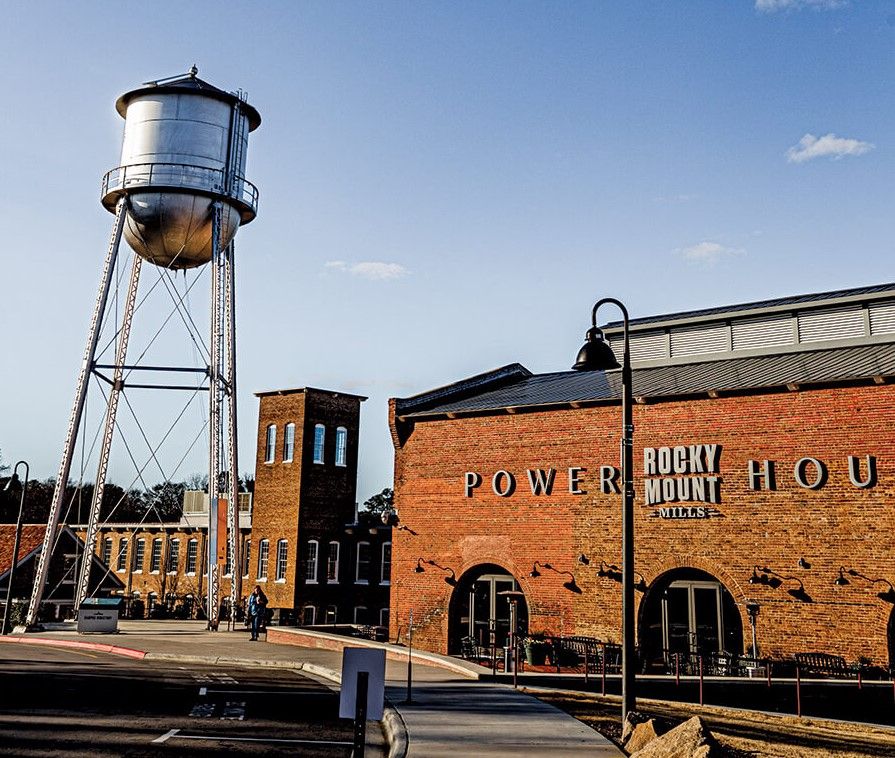 Rocky Mount mills was staying same for over 200 years until Capitol Broadcasting decided to purchase it with the hope of reinventing it. Also, with the hope of providing a historical place to work and live for future generations.
Within few years of purchasing it, they expanded the vacant place in a tremendous and beautiful way. When you visit the place, it feels as if it was re-imagined. The place now has restaurants, breweries, motel, offices, apartments, live music, famous coffee shop and more.
They believe the possibility of the place and are continuously looking to expand the place.